Rowan Morris, CD1
President
Rowan Morris is the President of Rodon Emergency Management Inc. and a specialist in the field of chemical, biological, radiological and nuclear (CBRN) defence and emergency response. Prior to establishing Rodon, Rowan was the Emergency Preparedness and Response Division Manager and a Senior Project Manager at International Safety Research (ISR). Prior to his five years at ISR Rowan was a Naval Officer for 23 years, 15 of which was spent as a CBRN Defence Specialist. During this time he was employed in positions including: The CBRN Defence Training Officer for the East Coast Fleet; Staff Officer for Naval CBRN defence equipment and policy at Maritime Forces Atlantic Headquarters; and as a Special CBRN Defence Advisor in the Arabian Gulf region in 1998. Mr. Morris also spent 6 years as the Commander of the Nuclear Emergency Response (NER) Team for Maritime Forces Atlantic. Rowan has extensive knowledge and experience in the development of emergency preparedness and response plans and procedures and the design and execution of complex exercises involving multiple municipal, provincial and federal agencies. Rowan was also a certified fire fighter with approximately ten years of experience.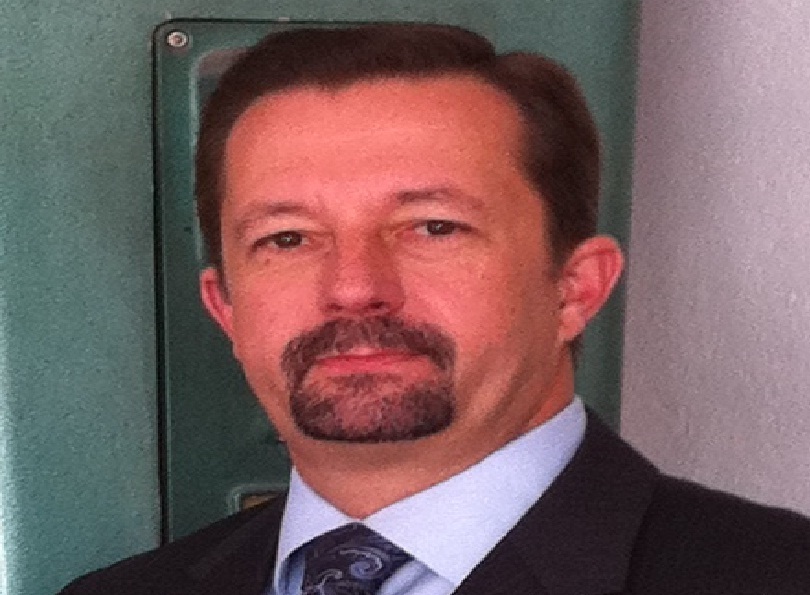 Donna McEvoy is the Business Manager of Rodon Emergency Management Inc. and a specialist in project management and communications. Prior to working at Rodon, Donna spent 33 years working for the Federal Government at the Canada Border Services Agency (CBSA). For most of her career with CBSA she was a Senior Project/Program Advisor on many projects including: The Temporary Resident Biometric Project, the Intelligence Management System, NEXUS Program, and the Integrated Customs Enforcement System (ICES). Donna was also the National CPIC coordinator and played an integral part in the coordination and implementation of the new National CPIC Web Program for CBSA. Her role was to coordinate training, implement new policies and procedures, program monitoring and liaising with regional coordinators as well as the RCMP. Donna also spent several years in the Enforcement and Intelligence Division with CBSA. as a Senior Intelligence Officer.
Donna McEvoy
Business Manager
RODON utilises a building block approach not only in exercise development, but in engaging subject matter experts on an as required basis to fulfill the needs of a project. RODON's many associates are engaged when required, which allows us to reduce overhead costs which can then be passed on to our customers. This philosophy has proven very effective.