Rodon Emergency Management Inc.
Complex emergencies happen without warning. Plans are great: If you have them. If they are current. If they are based on reality. If they are executable. If they have been practiced and verified.
Rodon brings over 30 years of emergency response planning and verfication experience to help your organization plan and respond to plausible situations based on a logical methodology. Rodon specializes in all hazards emergency response as well as providing specialist expertise in the areas of chemical, biological, radiological and nuclear (CBRN) emergency planning and response.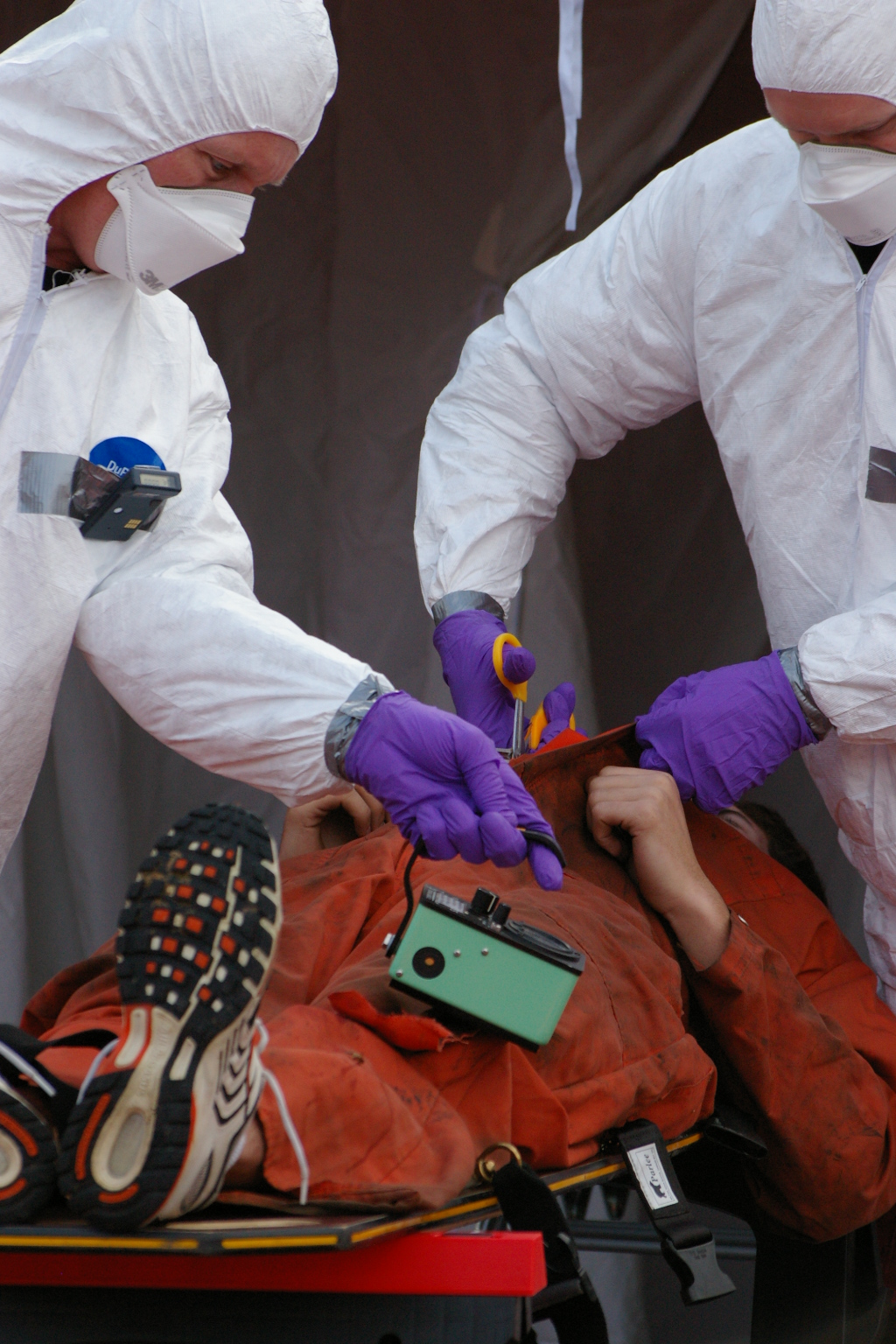 Rodon. Standing by to help you get prepared.